Long and Short -term
UPDATE:2014-6-6 VIEW: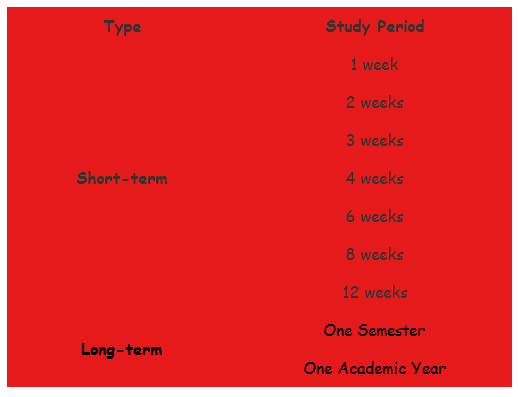 Any applicants participating in Chinese learning program will be divided into small classes according to their Chinese levels which range from Beginning, Elementary, Intermediate I, Intermediate II to the Advanced level. The courses offered are the following:
? Compulsory courses: Comprehensive Chinese, Chinese Speaking, Chinese Pronunciation and Characters, Chinese Listening, Chinese Culture, Chinese Composition, Chinese Grammar, Selected Reading of Articles from Chinese Newspapers and Magazines.
?
Elective courses
: Calligraphy, Chinese Culture, Chinese Kongfu, Chinese idioms, Business Chinese, Chinese History, Chinese Folklores, Guidance on Chinese Proficiency Test(HSK),etc
?
Specified/highlighted Courses
: Languages of Chinese Minority Groups (Mongolian, Tibetan, etc), Culture of Silk Road.
For more details, please contact us.